Tycoons' youngster offers a range of flat configurations that are great for a spacious lifestyle, so you might find your perfect safety here. Tycoons' youngster Kalyan represents the residential and commercial property in Kalyan.

Tycoons Youngstar
Opposite Birla School, Thane, Kalyan, 421301, Maharashtra.
Rera Number : P51700035166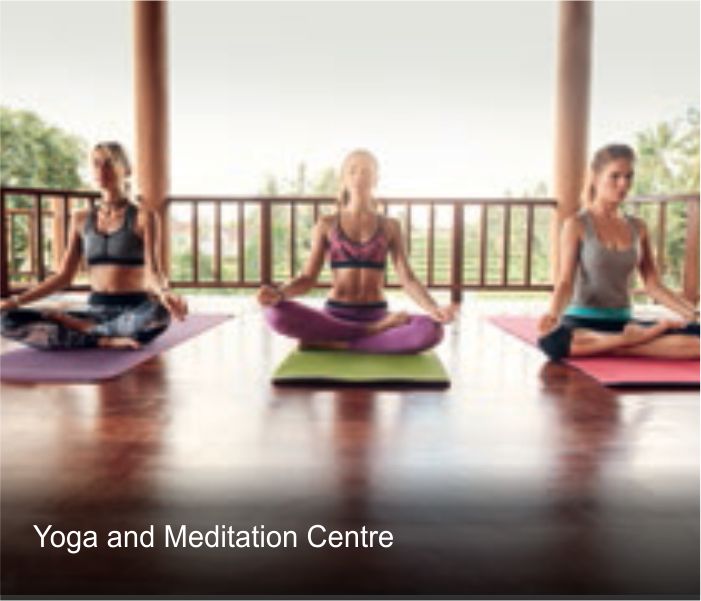 Description
TYCOONS YOUNGSTAR A RESIDENTIAL VENTURE BY A VERY WELL-KNOWN REAL ESTATE DEVELOPER TYCOONS GROUP
Tycoons' Kalyan was established in 1999. Our fundamental philosophy is to give maximum value to customers and to constantly raise the bar in customer happiness through innovation, excellence in quality, and assurance of delivery. Our experience and expertise are in intellectualizing and developing landmark projects across various asset classes such as residential, commercial, retail, and hospitality space.
Tycoons' youngster is more than one of Kalyan's largest and most admired development. It is a top of tycoons Group's intensive research about the home buying pattern in the region, the needs of new-age families, the culture of walk-to-work, and the importance of community living. A generation that learns mobile apps before writing is more techno-savvy associated with every generation born before. Live the best life as you stay close to the most strategic and desired location in the region, Khadakpada. Tycoons' youngster is registered with MahaRERA Registration No.: P51700035166.
Live at the region's most well-organized and integrated mixed-use destination with iconic residential towers, a buzzing retail zone, and an enriching commercial area. Get the finest of a Gated Community Lifestyle. At Tycoon, everything is well planned. The amenities in these units are plentiful. The fact that this residential property was built to meet all of today's criteria makes it an excellent choice. Every unit at Tycoons youngster Kalyan has a tonne of cutting-edge, branded components, so you won't have to worry about the residential landscape changing in the future.
Tycoons Youngstar is located in heart of kalyan. Tycoons Youngstar is a lavish residential venture in kalyan supplying elegantly designed 1 BHK, 2 BHK, & 3 BHK spacious apartment for sale. As the property prices are sky rocketing, Tycoons Youngstar is a sigh of relief. The flats in Tycoons Youngstar tiers starts from 38.5 Lacs to 95.96 Lacs. Tycoons Youngstar is strategically located in one of the high-quality area in Kalyan making it one of the quality tasks to invest in and to purchase your dream home in. Tycoons Youngstar is meticulously located in one of the best location which means there are various things like schools, hospitals, and malls.
Why this Property?
Tycoons' youngster Kalyan is an iconic structure that represents Kalyan's greatest qualities, the city's multi-zone, mixed-use development with a modern, international appeal with renowned residential, business, retail, and lifestyle buildings that are created and maintained by professionals from across the world.
The ultrafast connectivity of Kalyan will be idolized by the current generation. Flawlessly connected to the mainland through Shilphata, Durgadi-Bhiwandi Bypass. Advantages of Mankoli Dombivli Link Road, Kalyan Ring Road, Airoli- Katai Tunnel Road, and greenfield development. A seamless railway linked to Mumbai and other parts of the country and the enormous overhaul of the railway station will further facilitate the transit.
As one of the region's most consumer-centric real estate entities, at Tycoons, we believe in making a Holistic Lifestyle – a lifestyle that is comprehensive and cares for the needs of all residents, across ages, and profiles. That is why, as Kalyan's leading gated community, Tycoons Square increases the Happiness Quotient of every family member. Especially the younger generation requires inspiring space, activities, and an age-appropriate atmosphere to grow.
Key Features
Swimming Pool, Yoga & Meditation Hall, Multipurpose Sports Court, Gymnasium, Mini Amphitheatre, Library with Study Area, Butterfly Garden, Rock Climbing/ Mountain Climbing, Multipurpose Hall or Workshop Area, Creche with Pre-School, Skating Rink, Mini Golf Course.
Tycoons Youngstar is built with preserving the importance on giving the people most comfort. There is a stunning butterfly backyard which will help you be one with the nature. There is a library for the human beings who loves to examine and there are quite a number genre of books too. As fitness is surely important and to maintain you healthy there is Gymnasium, Yoga/Meditation area. To hold you satisfied in weekend there is swimming pool, mini golf course. And for youngsters there is multipurpose sports area so they can revel in a range of types of sports, skating rink. For your little angels there is crèche with pre-school. And for little journey there is rock climbing and mountain climbing area.
Tycoons Youngstar is placed in one of the fantastic place which skill it is shut to upcoming kalyan metro station, and kalyan railway station is simply 10 minutes from the venture. And not simply that the task is shut to a range of academic institutes and health care facilities and places where you can loosen up in weekend like department shops and parks. So what are you ready for get your dream domestic at Tycoons Youngstar.
Get in touch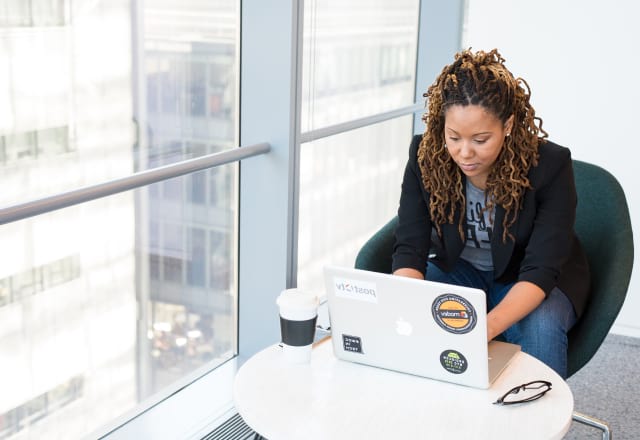 Address
Opposite Birla School, Thane, Kalyan, 421301, Maharashtra
Phone
Whatsapp
Tycoons' Kalyan is one of the foremost real estate developers in Mumba with a remarkable blend of world-class infrastructure and large open spaces, Tycoons has progressed into the leading provider of premium lifestyle solutions for judicious buyers in Kalyan.